The Premier Street Sweeping, Power Sweeping, and Property Maintenance Company in Austin, Texas.
More Clean Of Texas is Texas' premier service provider for Street Sweeping, Construction Sweeping, Power Sweeping and other exterior commercial property and parking lot needs.
For many years Austin clients have counted on our Parking Lot Sweeping, Retail Sweeping, Construction Sweeping for parking lots, homeowner's associations, businesses, shopping centers, construction sites and more. Our flexible scheduling options and affordable pricing reflect our dedication to customer service and our Austin clients. We have crews working and on-call 24 hours a day, 7 days a week, allowing us to efficiently cater to your parking lot maintenance needs in Austin, TX.
More Clean of Texas offers comprehensive commercial construction site cleaning and post-build street sweeping services. When you finish building a new commercial space, it's essential to ensure that the construction site is clean and free of debris before you open for business…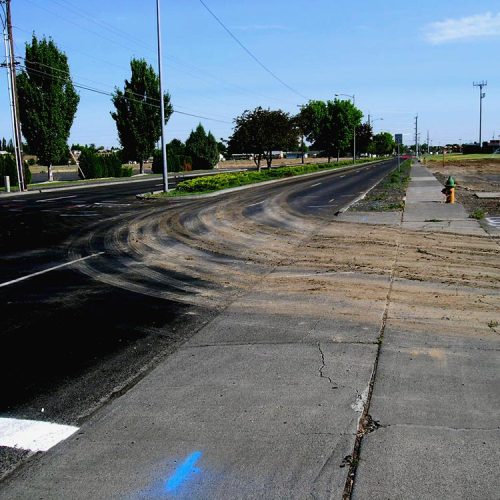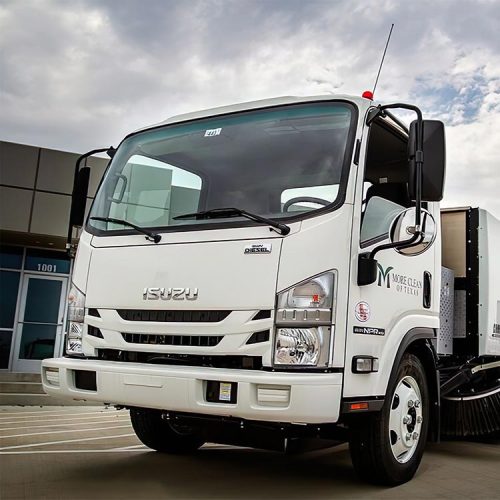 Street sweeping is the process of removing debris from streets and sidewalks. Salt, sand, leaves, broken glass, small pieces of metal, construction debris, and other types of litter quickly accumulate without a regular street sweeping schedule in place…
Your business' parking lot is often the first introduction someone has to your commercial space. Ensuring you have parking lot sweeping services is essential to keeping your business looking its best. But there are other benefits to a clean parking lot as well…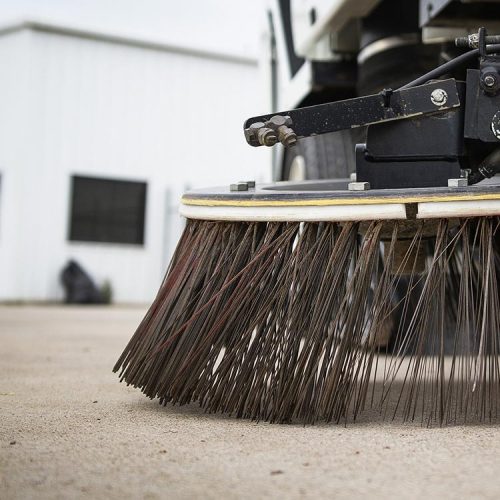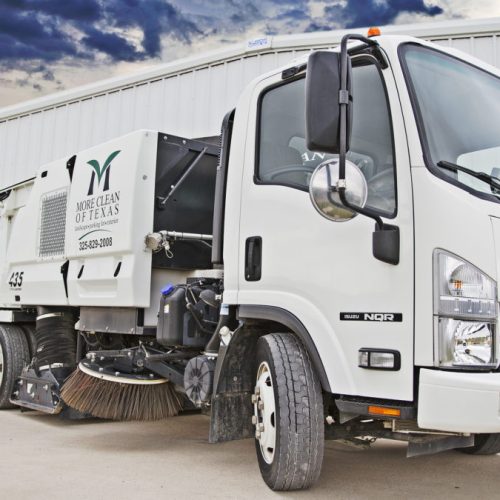 Our retail sweeping services are designed to provide a thorough cleaning, removing debris, leaves, and other materials that could compromise the appearance of your property.
Our residential street and parking lot sweeping services are designed to provide a thorough cleaning to enhance the appearance of your neighborhood and positively impact perceived property values.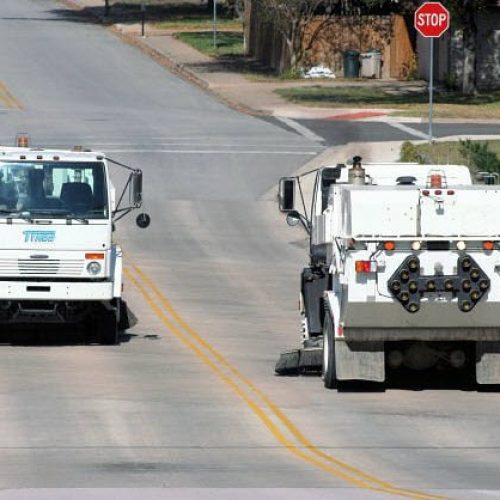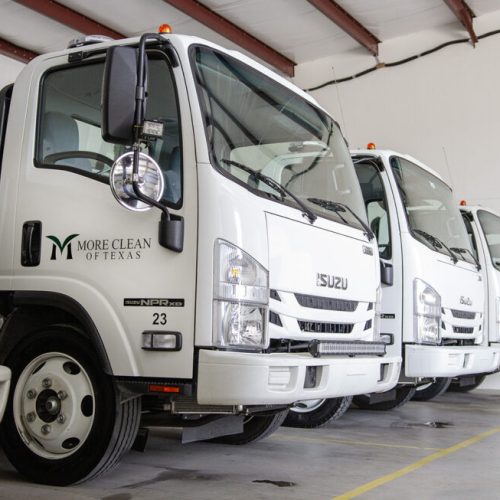 Our industrial sweeping services are designed to provide a complete cleaning of your property. Our team uses the latest technology and equipment to ensure that every inch of your industrial space is swept and cleaned, leaving you with a safe and attractive property for your employees and visitors.
Our milling sweeping services help to ensure that your pavement is ready for the next phase of construction, whether that's paving, repaving, or resurfacing.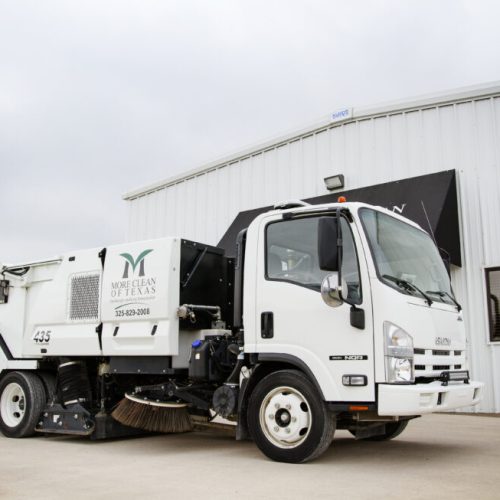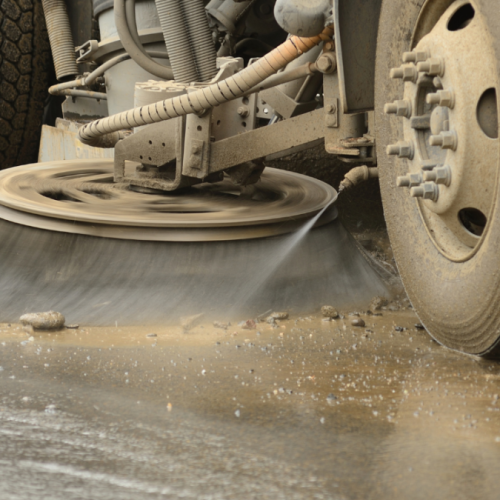 Our pre-paving sweeping services help to ensure that your project is a success by providing a clean and debris-free surface for your new pavement.
No matter what your specialized sweeping needs may be, More Clean of Texas has you covered. From parking lot sweeping to construction site cleanup, our team is always ready to help.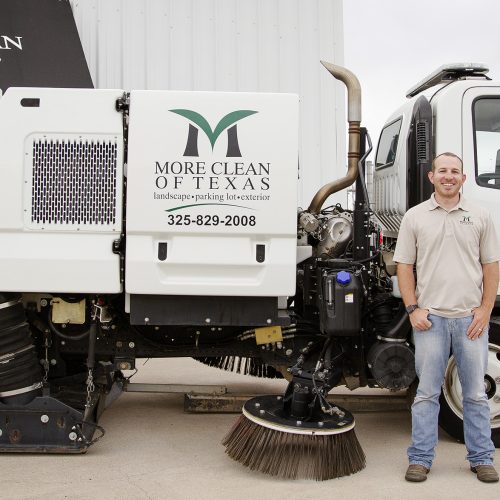 Our amazing sales team will be happy to assist you in your quote request.
Thriving for Quality through Participation...