Power Sweeping news for Abilene, San Angelo, Wichita Falls, Fort Worth, Dallas, Waco and San Antonio areas in the great state of Texas.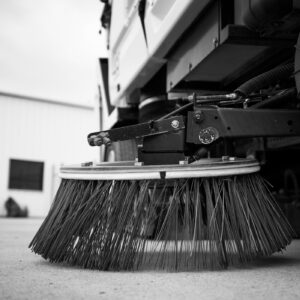 Introduction As the seasons transition and the striking metamorphosis of autumn leaves into a vibrant tapestry of colors unfolds, so does the responsibility of managing
Read More »
Our amazing sales team will be happy to assist you in your quote request.
Thriving for Quality through Participation...