A Fresh Look For Your Parking Lot
Welcome to More Clean of Texas, the premier provider of professional pavement sweeping services in the region. We are dedicated to ensuring that our clients' outdoor spaces are clean, safe, and well-maintained, and one of the key services we offer is parking lot striping. Whether you need to refresh your existing parking lot stripes or create a new layout, we have the expertise and equipment necessary to get the job done right.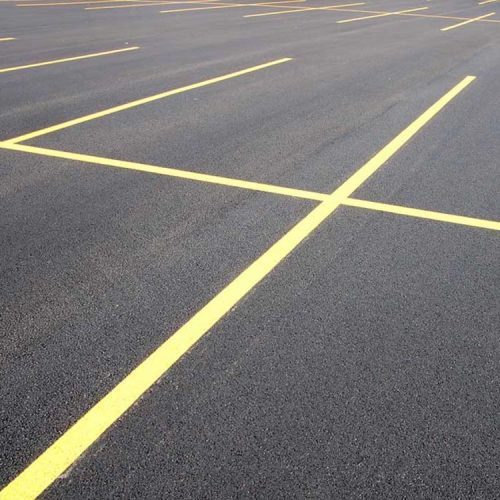 Why Choose More Clean of Texas for Parking Lot Striping?
At More Clean of Texas, we understand the importance of having a well-marked and clearly defined parking lot. Not only does it ensure that your customers and employees can park safely and efficiently, but it also helps to promote a professional and organized image for your business. When you choose us for your parking lot striping needs, you can rest assured that you are working with a team of professionals who are dedicated to providing exceptional service and delivering high-quality results.
Benefits of Parking Lot Striping
There are many benefits to having a well-striped and organized parking lot. Here are just a few of the advantages you can expect when you work with More Clean of Texas for your parking lot striping needs:
Increased safety: Clearly marked parking spaces and directional arrows can help to reduce the risk of accidents and improve safety for your customers and employees.

Improved traffic flow: A well-organized parking lot with clearly marked lanes and spaces can help to improve traffic flow, reducing congestion and frustration for drivers.

Enhanced curb appeal: A clean and well-maintained parking lot with clearly marked stripes and logos can significantly enhance the curb appeal of your business, making it more attractive to customers and visitors.

Compliance with regulations: Proper parking lot striping is often required by local regulations and can help to ensure that your business remains in compliance with these requirements.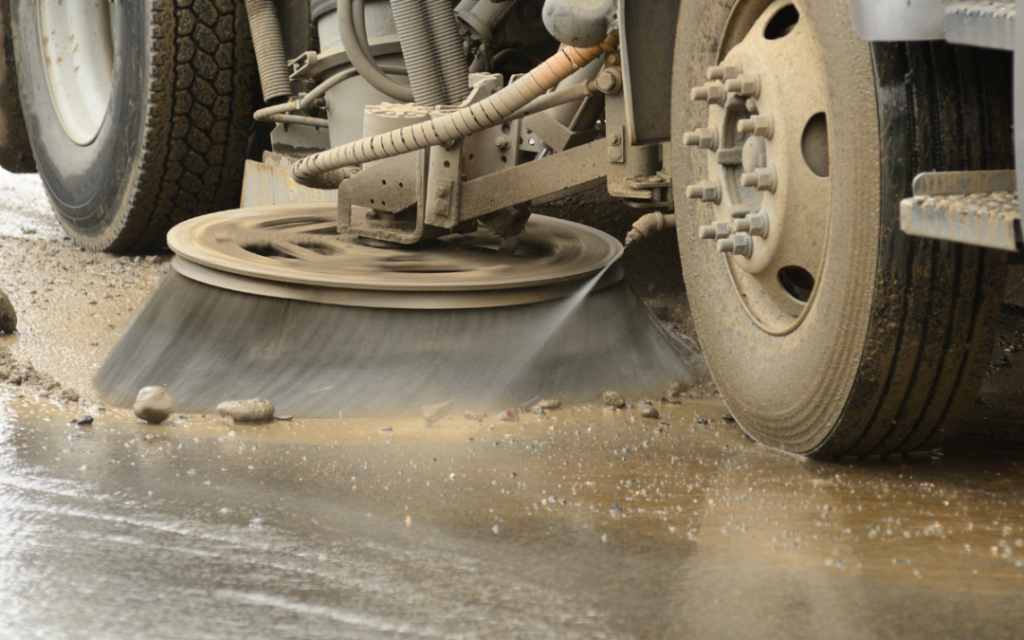 Why Choose More Clean of Texas?
At More Clean of Texas, we are committed to providing our clients with the highest quality parking lot striping services available. Here are just a few of the reasons why you should choose us for your parking lot striping needs:
Experience: We have been providing professional parking lot striping services to clients in Texas for many years, and we have the experience and expertise necessary to deliver exceptional results.

State-of-the-art equipment: Our technicians are equipped with the latest, state-of-the-art equipment and technology, allowing us to provide the most effective and efficient parking lot striping services possible.

Highly trained technicians: Our team of technicians is trained to the highest industry standards, ensuring that they have the skills and knowledge necessary to provide top-quality services.

Commitment to customer satisfaction: We are committed to our clients' complete satisfaction and will work closely with you to ensure that your needs are met.
Porter Services
More Clean of Texas' Porter Service is a simple way to increase your commercial property's curbside appeal.
Power Washing
Safely remove years of caked in dirt and stains to renew your property. More Clean's power washers get your concrete surfaces sparkling with 210 degree water and high pressure of 3500 psi.
Parking Lot Striping
Parking lot striping or traffic markings in your business parking lot controls parking lot traffic, organization, and efficiency.
Grafitti Removal
More Clean of Texas' Grafitti Removal Service is a simple way to restore the appearance of your commercial property.
Maintenance Services
At More Clean of Texas, we offer a wide array of maintenance services to improve the appeal of your commercial property.
Debris Haul Off
Have debris you need to be gone? More Clean of Texas can help by hauling away that pesky debris.
Our amazing sales team will be happy to assist you in your quote request.
Thriving for Quality through Participation...